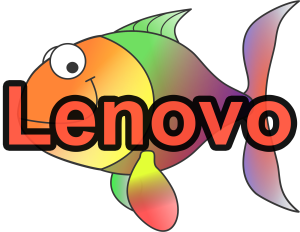 According to an article on The Verge, Lenovo has been selling computers with questionable advertising software called Superfish. It can circumvent regular security certificates and spy on all your normally secured web traffic like online purchasing and bank transactions. Eek!
If you have a Lenovo computer and want to test to see if you are at risk, check out the website below.
Uninstalling the Superfish software will not completely fix the problem if you are already compromised. You will also need to remove the Superfish security certificate. Follow the instructions on the testing site above to remove this software.
Are any of you impacted by this issue? Let me know in the comments below respond on Facebook or Twitter.